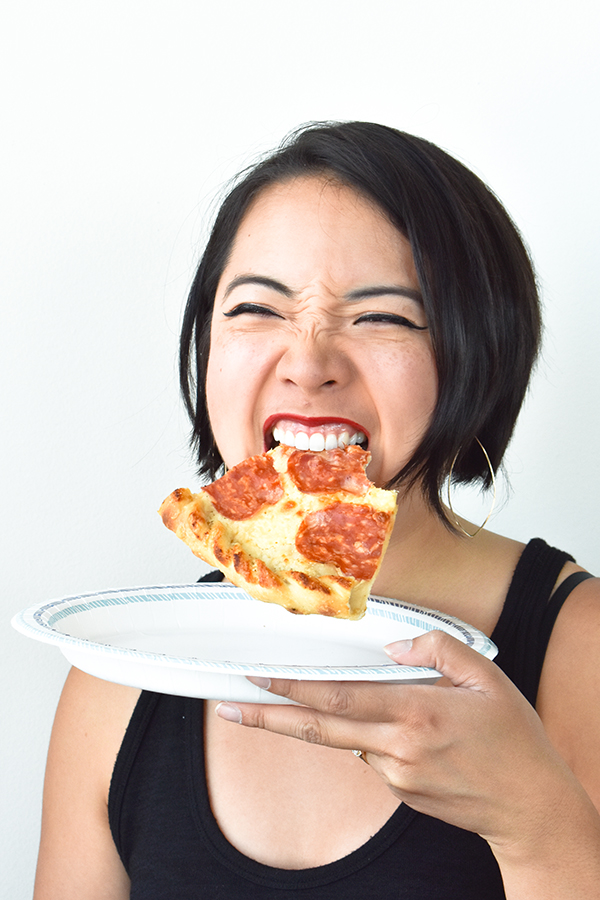 I'm an Oakland-based engineering manager with a passion for building safer, consensual software. Consensual software follows a simple philosophy: ask for permission first, rather than forgiveness later in order to build safer products. Follow along at consensualsoftware.com or on Twitter.
I'm the creator and founder of Feerless, an app that provided crowd-sourced, preemptive notifications for Netflix watchers with PTSD.
I'm currently an engineering manager at GitHub, working to build healthier, safer communities.
I'm passionate about increasing diversity and inclusion in tech, and I was one of the founding members of Skittles, Twilio's diversity initiative. In my spare time, I teach public high school students how to code through the non-profit organization Mission Bit, and volunteer at Level the Playing Field Institute (LPFI) hackathons, and Code Tenderloin.
In my spare spare time, I eat lots of pizza, take mediocre photos of my dog on Instagram, and run around in a t-rex outfit, occasionally all at the same time.